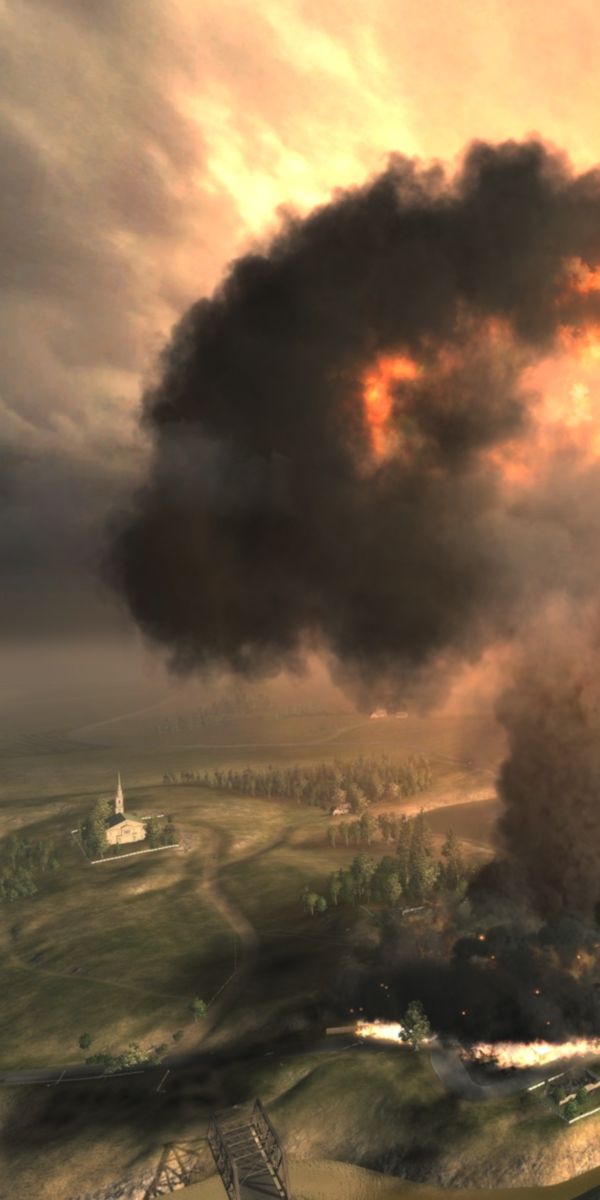 "Use the Squad Leader Bacon along with scrambled eggs for a nutritious breakfast for all of your newly spawned squad."
— Battlefield 2142 loading screen hint
I'm h2seasprite, just an ordinary Battlefield gamer. I play on the PS3 under the PSN name of, none other than, h2seasprite. I also play alot of BF2 and BF2142 under the names of h2seasprite and deltapsi, respectively. Feel free to add me for PS3 or PC, just tell me your wikia name in the friend request. I do use a mic for the PS3, and I could hook it up to the PC. I do play the other shooter, and am a member of that wiki, but I tend to hang around here more, as Battlefield games are more fun in general for me.
Comment - One size and gamemode makes for a quick revamp
Comment - Same as above
2142 Awards Page (see sandbox)
Battlefield
Edit
I like the Engineer kit alot, probably my favorite kit. I like (read:need to be in one or else I commit suicide in game) jets and helicopters. I've unlocked all jet unlocks, and am proud of it. I HATEHATEHATEHATEHATE helicopter pilots who do nothing but chase after jet pilots with heat seekers though. I prefer rocket pods or guided missiles to heat seekers, as the gun is more than capable of dealing with them in Air-to-air combat.
Battlefield games I own
Edit
Battlefield 2, BF2: Special Forces, and Euro Force and Armored Fury
Battlefield 2142, BF2142:NS
Battlefield 1943 for PS3
Battlefield: Bad Company 2 for PS3, BFBC2:V
Battlefield 3 for PS3, possibly for PC in 2012
Signatures, past and present
Edit

h2seaspriteBlahBlahBlah (9/24/2011 - present)
h2seaspriteBlahBlahBlahContribs(10/6/11 edit, retired 12/18/2011)

h2seaspriteBlahBlahBlahContribs (12/18/2011 edit)
Good Games
Edit
As h2seasprite
Edit
As philosoraptor01
Edit
| | |
| --- | --- |
| | Editor's Award - Earned Dec. 18, 2011 |
| | |
| --- | --- |
| | Trusted User Award - Earned Jan. 27, 2012 |
Minecraft (and other games too)
Edit
"170. Not allowed to "defect" to OPFOR during training missions."
— http://skippyslist.com/list/