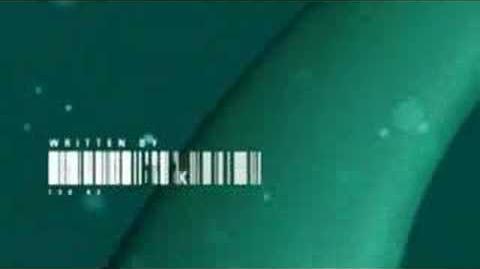 Metal gear solid... woot!!!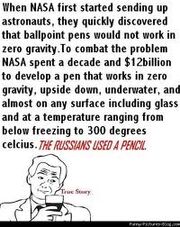 <---- Being medic all day....like a Dr. *u c wat i did der?*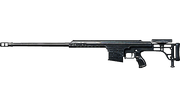 I iz so usful b ing a snipzor in da bak o da map... Iz so gud i cn evn rode kil wit mi mav bcuz dis gam suks cuz it wnt let me qwikscopz *mindset of snipers*------>
I am the flying ace *whic

h is why i sit in deyployment screen all game waiting for jet to spawn*... I keep the skies clear for my team all game and never engage ground targets because my flying skills arent suited for such
low altitude *because i crash everytime i try or anything* I take down the enemy in such a swift motion they never knew they were hit. *i follow enemy plane entire game trying to lock on with heat seekers going 0 and 0 in a 30minute rush match* I make the nemy afraid to enter aircraft out of the fear i am after them. *because i constantly base rape the jets the entire game* The only time i get taken down is by pure luck *because the guy im locking onto got sick of me and shot me down* I am....the flying ace. *This is what really happens*
Today.... my compuer crashed.

I had useless snipers on my team.
The way to be good in shooters is lag, use the overpowered gun, and see the other person first.
Random command. /* Monchomans chat hacks */
importScriptPage('User:Monchoman45/ChatHacks.js', 'c'); importScriptPage('User:Joeytje50/ChatPMs.js', 'c');