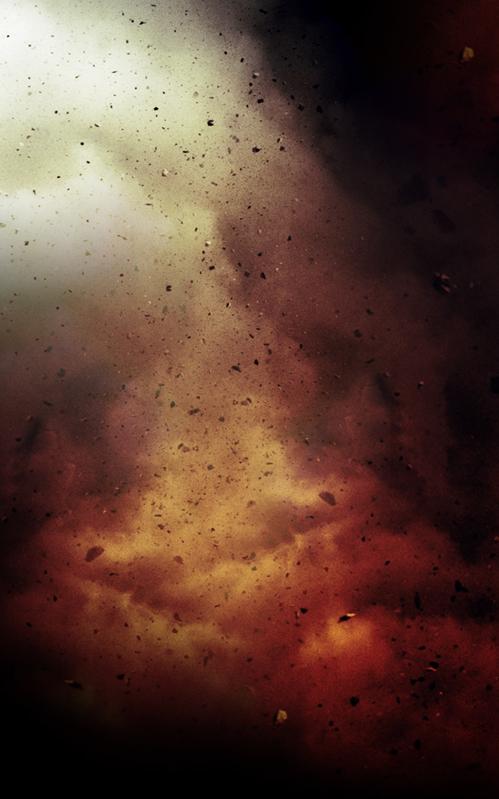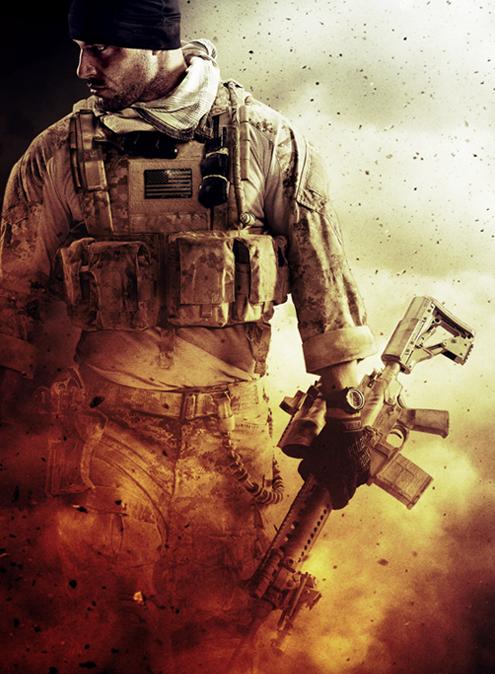 If you need me, i can be found at the Call of Duty Wiki chat, or if i am not there, leave a message on any of my talk pages.
I am also an Administrator at the Medal of Honor Wiki.
"What are you talking about America isnt going to be destroyed.""Never? Rome was destroyed, Greece was destroyed, Persia was destroyed, Spain was destroyed. All great countries are destroyed. Why not yours? How much longer do you thing your country is going to last? Forever?"
— Catch22
"Thank you for flying Ranger 2-1 Lines. I'll be your stewardess-team leader today. Also known as "First on, Last off". Today we'll be serving rounds of 5.56. Followed by our main course, All-You-Can-Eat Taliban. We hope you like Foreign foods."
— Jim Patterson