There have been numerous rumors over Visceral Games developing a police themed Battlefield game. With that in mind, do gamers remember a game announced in 2012 known as Police Warfare?
This game was in development by Elastic Games but was mysteriously cancelled in April 2012. Before that, however, the studio released a video of what they had of the game so far, going so far as to mention the Battlefield Series itself.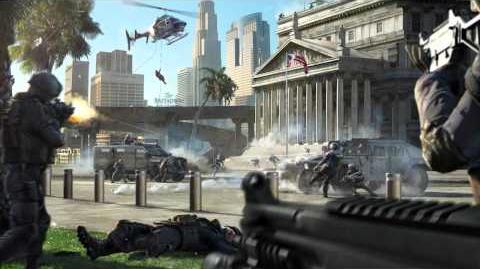 Could Visceral and EA have picked up this cancelled game and turned it into the next Battlefield? I guess we'll find out at E3 2014. -- awyman13 Talk Work 16:34, May 25, 2014 (UTC)
Ad blocker interference detected!
Wikia is a free-to-use site that makes money from advertising. We have a modified experience for viewers using ad blockers

Wikia is not accessible if you've made further modifications. Remove the custom ad blocker rule(s) and the page will load as expected.