Comments

4
M1911 Scope Finally Released, Double XP Extended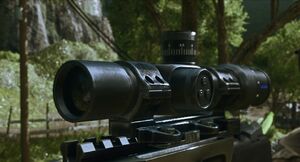 Due to the delay of the Scope (3x) for the M1911 being delayed for release yesterday as well the games other problems Double XP for Battlefield 4 has been extended two more days for Premium members while an additional Double XP Weekend will occur next week.
Players should finally receive the 3x Scope today but unfortunately all these requirements must be met first to obtain the exclusive item.
Players must log in and play a full match on BF4
The M1911 must first be unlocked to obtain. If not, the scope will not be received.