Update: The password has revealed to be epic dream worlds
As many know, a patch was released yesterday for Battlefield 4. It revealed many new features of Naval Strike but unbeknownst to many a new assignment, unrelated to the expansion was also added. I speak, of course, of the mysterious Phantom Trainee assignment.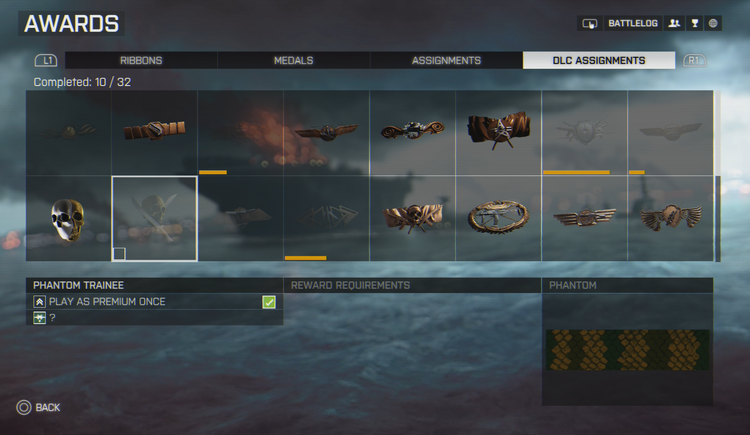 Anyone remember of the Mysterious Phantom Prospect Assignment? It was added after the release of China Rising and only had Premium and a ? as a criteria. After some hunting, it was discovered that the assignment icon was located in the lower left hand corner of the leaderboard page. Clicking this icon then caused a box to pop up where players then had to put in the bumpinthenight code which would then unlock the assignment's criteria.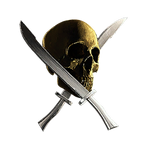 Once again DICE has added a similar assignment, Phantom Trainee which once again features Premium and a ? as criteria. Now it is up to the BF community to search for this assignment on Battlelog as well as discover the code. While we dont know the criteria yet, we do know that the Phantom Camouflage will be awarded upon completion of the mysterious assignment.

Remember that while these assignments were added in expansions, they do not require the expansion to complete them.
Ad blocker interference detected!
Wikia is a free-to-use site that makes money from advertising. We have a modified experience for viewers using ad blockers

Wikia is not accessible if you've made further modifications. Remove the custom ad blocker rule(s) and the page will load as expected.