Ad blocker interference detected!
Wikia is a free-to-use site that makes money from advertising. We have a modified experience for viewers using ad blockers

Wikia is not accessible if you've made further modifications. Remove the custom ad blocker rule(s) and the page will load as expected.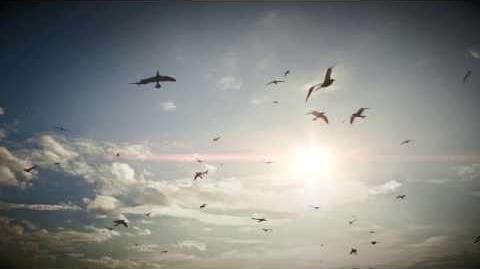 Previously we stated that Naval Strike would release for Premium members today, on March 18, 2014, as revealed by Origin. Unfortunately, DICE has moved that release to sometime next week, so stay tuned.
Yesterday, DICE released the Teaser Trailer for Naval Strike, as seen above, and they will release the full trailer tomorrow, on March 19, 2014. -- awyman13 Talk Work 16:52, March 18, 2014 (UTC)