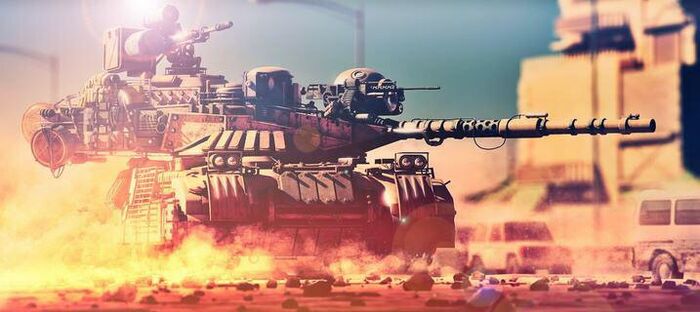 According to Tweak Town, who had an inside industry source, EA will possibly unviel the previous announced Battlefield (2016) during their press conference at E3 2015.
While many (including myself) are looking forward to this, it probably would be more likely for it to appear during E3 2016 next year as it was stated to release a bit afterward and because Battlefield Hardline released almost 3 months ago. It could still happen, though, as it is currently known that EA will have Star Wars: Battlefront, Mirror's Edge 2, etc. and possibly Mass Effect 4 and Visceral's Star Wars game as well as others.
If the next Battlefield does appear, it poses the question of what it will be. May I remind readers that EA confirmed the next Battlefield would be military themed and that it was never announced to be Battlefield 5. It could quite possibly be Battlefield: Bad Company 3, a 2142 sequel, or something else entirely. Guess we'll have to wait and see.
EA's E3 2015 Press Conference will be held tomarrow on June 15, 2015 at 1:00 PM PDT. --awyman13 Talk Work 23:18, June 14, 2015 (UTC)
---
Source(s)
http://www.tweaktown.com/news/45866/ea-rumored-unveil-next-gen-battlefield-5-e3-week/index.html
---
Follow us on:



Latest News...
Hello Battlefield Wiki! This is 3RDRANGER bringing you some later-than-new news about the upcoming game in the Battlefield series, Battlefield 1.

The gam…

Read more >

GREAT NEWS Battlefield Wiki. DICE has finally announced in a blog post that the Open Beta for Battlefield 1 will be available for everyone on August 31st…

Read more >

ORIGINAL POST
Late last week, DICE revealed that they'll be unveiling a brand new Battlefield game on Friday, May 6, with a countdown clock on the offi…


Read more >
Ad blocker interference detected!
Wikia is a free-to-use site that makes money from advertising. We have a modified experience for viewers using ad blockers

Wikia is not accessible if you've made further modifications. Remove the custom ad blocker rule(s) and the page will load as expected.