PC gamer enthusiasts may be disappointed, but Battlefield 3 will not be getting mod tools according to DICE.
Patrick Söderlund, in a Q&A session with the German gaming magazine, Gamestar, shot down the idea affirming that "[they] are not going to be making any modding tools." When questioned as to why, Söderlund had this to say:
"If you look at the Frostbite Engine and how complex it is, it's going to be very difficult for people to mod the game, because of the nature of the set up of levels, of the destruction and all those things... it's quite tricky. So we think it's going to be too big of a challenge for people to make a mod."
— Patrick Söderlund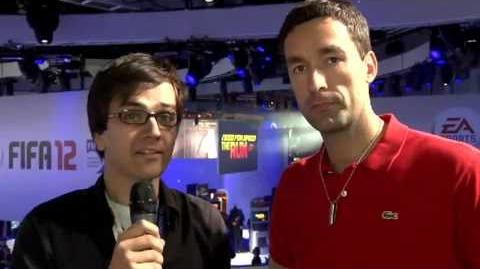 DICE had previously been ambiguous on the matter, and had not specifically stated whether or not they were going to create mod tools for their next game.
You can watch the full video interview embedded to the right.
---
Original/source article:
---