The official Battlefield Youtube channel just released a new trailer for Battlefield 4, titled: "Only in Battlefield 4: Anthem TV Trailer". The trailer showcases more ingame footage and reveals more information about the new maps and new guns (M60E4 made the cut, yay!).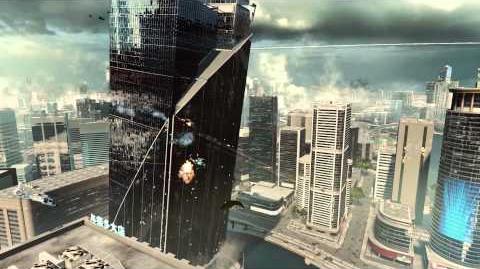 For those of you who like to discect these videos for new content, link in below.
Ad blocker interference detected!
Wikia is a free-to-use site that makes money from advertising. We have a modified experience for viewers using ad blockers

Wikia is not accessible if you've made further modifications. Remove the custom ad blocker rule(s) and the page will load as expected.