Ok, found this one out on the subscriptions page for my YouTube account...
Battlefield's YouTube channel ahs just posted a video, hosted by Virgin boss Richard Branson, detailing a $1.6 million tournament, run by Virgin Ltd. subsidary company VirginGaming, being held exclusively for players on the PS3 and Xbox 360 platforms - yes, that's right, no PC tournament. The PS3/Xbox trend has run through many of VirginGaming tournaments, and is set to continue here.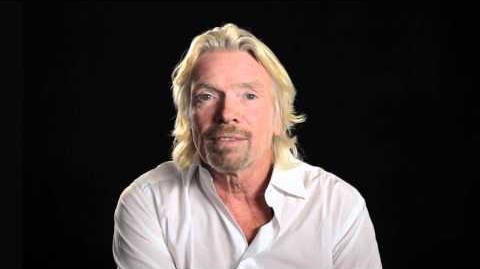 The tournament will be coinciding with the release of Battlefield 3, and will run in two stages - the first stage is the online qualifiers, where teams are whittled down into the best of the best. Then, in the second stage, the participants who have survived are flown to an undisclosed location, where in live finals they will battle it out for the top spots.
The website for the tournament can be found here.
So, thoughts? Is this a real way to boost the morale of the console gamers, or is it just another stab at Call of Duty, where during their XP tournament there was a 1 million dollar tournament? Comment nicely, and happy viewing...
Ad blocker interference detected!
Wikia is a free-to-use site that makes money from advertising. We have a modified experience for viewers using ad blockers

Wikia is not accessible if you've made further modifications. Remove the custom ad blocker rule(s) and the page will load as expected.