Greetings folks! Battlefield is currently sponsoring a series of Stars Showcases, in which we chat about various game-related themes, events, and news. For part one of the showcase, we chatted with T3CHNOCIDE and Agent C about what they're excited about for the Next Gen consoles. Upcoming, we'll be having more guests discussing the future of next-gen consoles. Check out the video below and see the Expert Showcase page for more!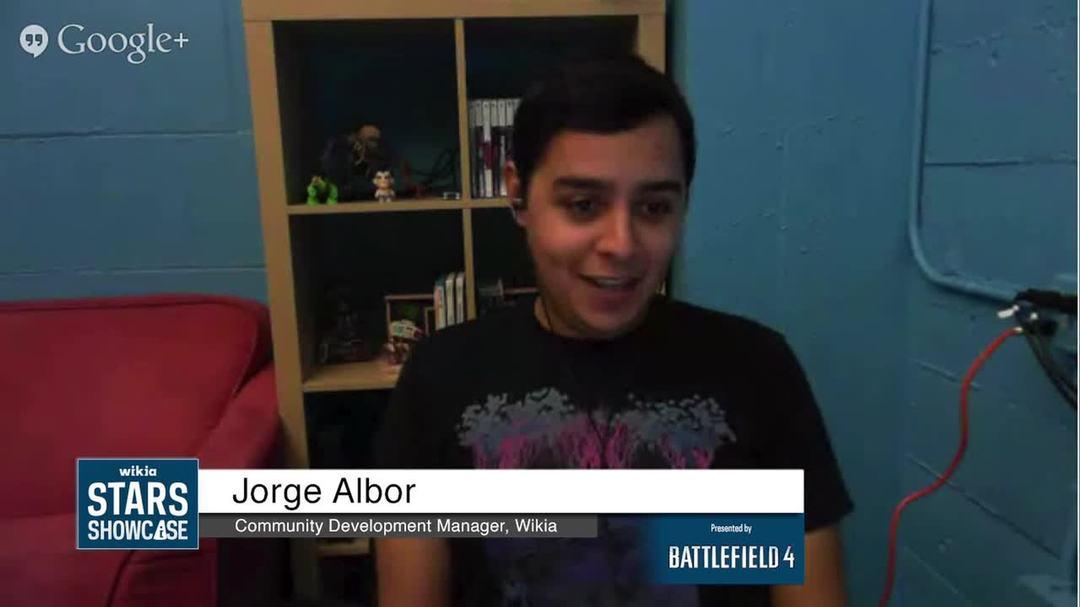 Ad blocker interference detected!
Wikia is a free-to-use site that makes money from advertising. We have a modified experience for viewers using ad blockers

Wikia is not accessible if you've made further modifications. Remove the custom ad blocker rule(s) and the page will load as expected.