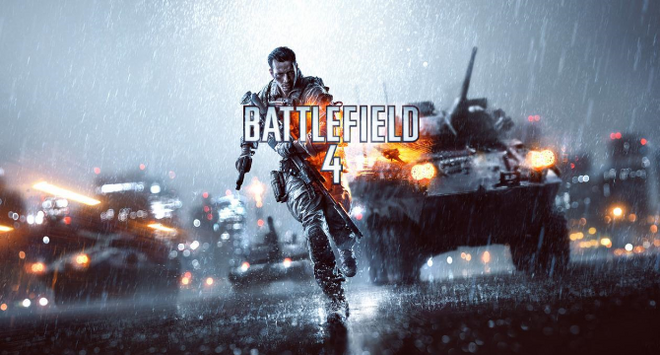 Heads up, Battlefield fans! In celebration of Battlefield 4's recent release, Wikia Live will be dedicating a pair of our biweekly streams to the game. First, to sample the game's story mode, we'll be streaming an hour of the single player campaign on Friday. Next week, on Friday the 15th, we'll be trying our hand at online multiplayer.
Either check out the stream below or on our USstream page. We'll be getting things started at 3:00PM PST on both days. See you there!
Ad blocker interference detected!
Wikia is a free-to-use site that makes money from advertising. We have a modified experience for viewers using ad blockers

Wikia is not accessible if you've made further modifications. Remove the custom ad blocker rule(s) and the page will load as expected.