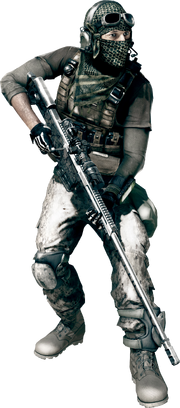 burn burn burn i want flammy back in BF3 i dont give a fuck its been out of serice since 1978 there ould for clearing caves like osama's friends live in oh wait he didnt hae friends only bitches!!!!!!
Ad blocker interference detected!
Wikia is a free-to-use site that makes money from advertising. We have a modified experience for viewers using ad blockers

Wikia is not accessible if you've made further modifications. Remove the custom ad blocker rule(s) and the page will load as expected.