If you have been paying attention to these easter eggs, then I'm here to tell you that you need to wake up and look at all the proof I've found about this teaser DICE is dispalying in front of our own eyes. Apparently DICE has been showing these teases as early as they were making Battlefield 3.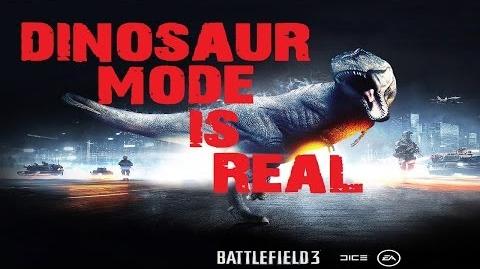 Ad blocker interference detected!
Wikia is a free-to-use site that makes money from advertising. We have a modified experience for viewers using ad blockers

Wikia is not accessible if you've made further modifications. Remove the custom ad blocker rule(s) and the page will load as expected.