I am back and ready for some news! Here we go!
Battlefield News
Community
Battlefieldo and many youtubers have teamed up to make Project PTFO. Basically, you register, then the youtubers get into pairs and you and 1 other lucky person plays a round of whatever you are playing. Whoever wins proceeds, and new subscribers are selected to play! Sign up here.
Battlefield Top Plays of the Week Episode 39 was posted. Look below!
Nothing else happened.
Videos
As usual, DICE posts videos every day (except weekends) on their battlefield facebook page. In case you missed any.....
Friday's Video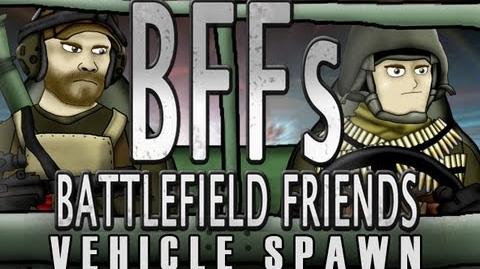 Saturday's Video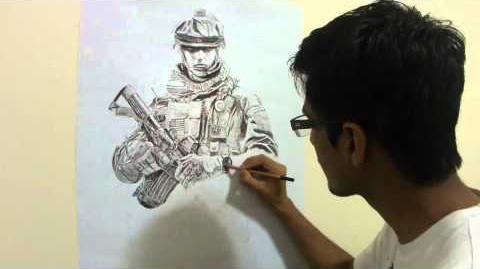 Monday's Video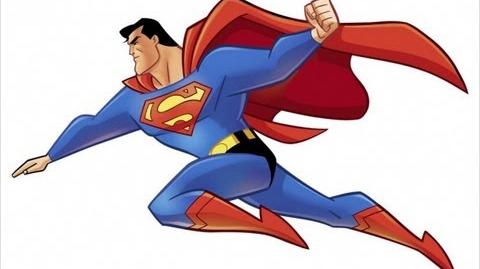 Tuesday's Video
Wednesday's Video

Today's (Thurday, May 17, 2012) Video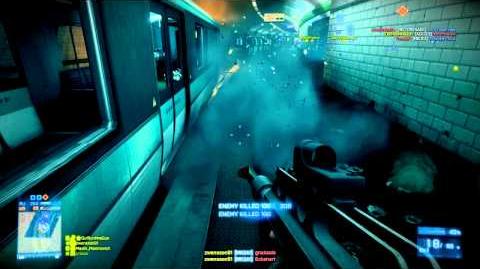 Top Plays of the Week Episode 39 by bigMooney06