I'm just posting these here so it will be easier to keep track of them. In my absence, I was waiting for some affirmative responses on whether I should proceed or not. Feedback to the usage of gifs has been somewhat mixed. Post your opinions on using gifs in pages and be aware that the gifs will not be constantly active on the page but rather on a click-to-activate basis.
Assault Rifles
AEK-971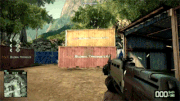 XM8 Prototype
(Put XMB by accident)
AN-94 Abakan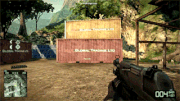 M416
M16A2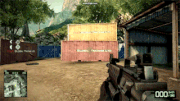 Submachine guns
9A-91 Avtomat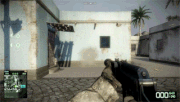 M1A1 Thompson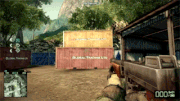 Light machine guns
XM8 LMG
Battle rifles
M1 Garand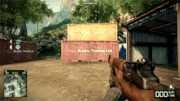 G3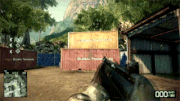 Sidearms
M93R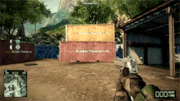 Ad blocker interference detected!
Wikia is a free-to-use site that makes money from advertising. We have a modified experience for viewers using ad blockers

Wikia is not accessible if you've made further modifications. Remove the custom ad blocker rule(s) and the page will load as expected.